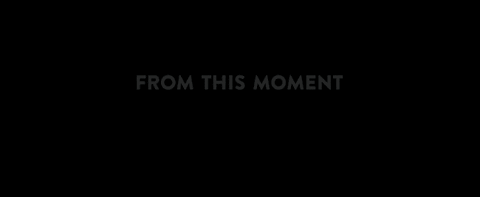 Did you saw Disney Pixar's Cars 3 already? If you did, please enjoy this recap. But if you didn't, I would recommend you to go to the nearest movie theater, buy popcorn and take a seat, 'cause this post has spoilers.
I don't know about you, but I never expected a second, and the third movie of Cars, neither the twist that Pixar gave to both.
However, and once again, they did a marvelous job. I have nothing to criticize. Their creativity, and ability to deliver values and a clean, and innovative animation left me…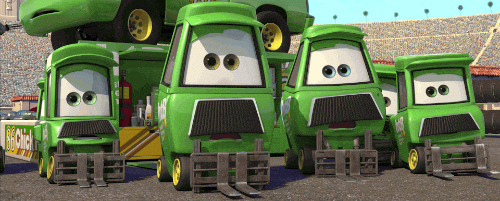 Cast
I madly love every single character of the Cars family, and that includes what they do for a living. From Luigi's Della Tires Store, and Flo's V8 Cafe to Red's Fire Department, and Ramone's Body Art.
P.S.: When I was in Disneyland I wanted to go so bad to Disney's California Adventure (DCA) park because I wanted to have the Radiator Springs experience. Unfortunately, we had to decide between Disneyland and DCA (We chose Disneyland of course.)
In my opinion, all the characters of Cars are one of the most beloved families in the whole Disney, and Pixar, history. I mean, take two seconds to appreciate them.
I Cried When…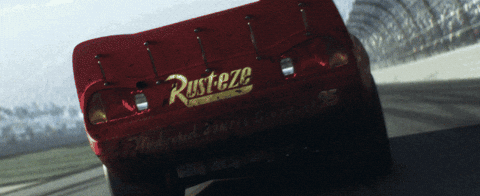 TBH, I didn't cry properly, but I did get goosebumps when Lightning McQueen lost control. 🚑😭
P.S.: I loved Pixar's facial reconstruction concept. I mean, it was brilliant.
Also, I lost my mind when Smokey, Doc Hudson's mentor, spoke about Doc's joy of training McQueen. The hindsight was everything. 🖤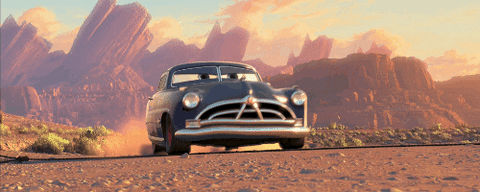 What's new? *Spoilers Ahead!*
Storm… Jackson Storm.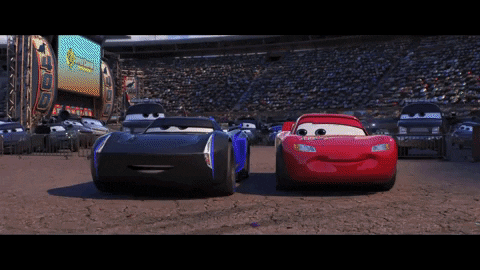 I hated him so much since the very first second of his appearance. He represents what's not good in life. Thank God he didn't win the race. 😂😒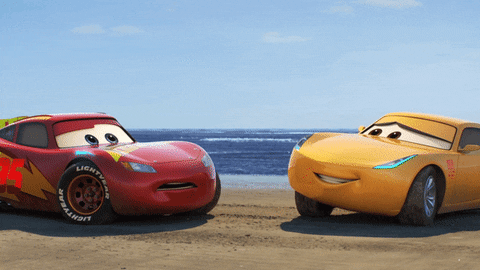 Instead, Cruz Ramirez is everything that's good in life. I really really like how Pixar invented a character with such attitude, personality and goals. I was so impressed by her energy. 💛
The most thrilling moment of the movie was, of course, when she was racing against Storm. He pushed her to the wall and she jumped over him to take the first place. It was really magical.
I smiled a lot when Lightning McQueen changed his body paint to navy, just like Doc Hudson. As I told you before, I loved the memorial that Pixar made to Doc. It was very touching. To realize that he had so much love and care for McQueen was
P.S.: I wanted to attach a picture of that change but I didn't find any.
As I told you before, I loved the memorial that Pixar made to Doc. To realize that he had so much love and care for McQueen was very touching.
Maybe you're a little dizzy or tired about seeing many "I loved/liked/enjoy" in this post, but the thing is that I really loved the movie (LOL.)
What I mean is that the movie was excellent. To realize that a movie like this one, based on cars, could have several life lessons is incredible. Doc Hudson's legacy, how Cruz Ramirez's faced her fears, and the way Lightning McQueen assumed his career had to end was EXTREMELY human.
Cars 3 brought back the values and important things in life, such as family and friends, of the first one. The second one was more commercial.
The Soundtrack
It has a cool beat. I mean, Cars' soundtracks are all alike, so I can't say much about them.
My favorite was 'Ride', by ZZ Ward, which plays at the end of the movie. 📀
Lou
The animated short was really beautiful. The concept of living toys gave me Toy Story feels. It was so heartbreaking but in a good way. 💔
Like I mentioned before, Pixar owns the animation business when it comes to producing beautiful and very emotional projects.
Never Forget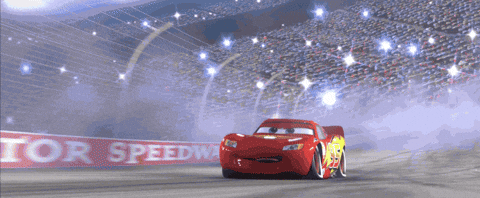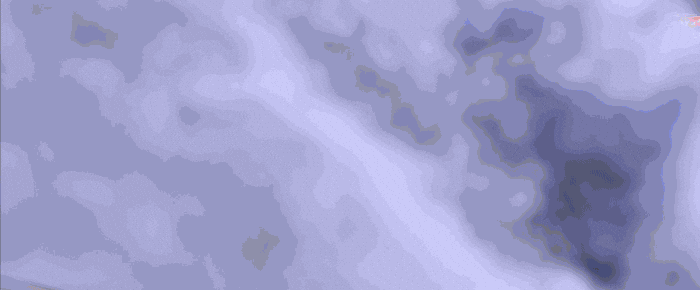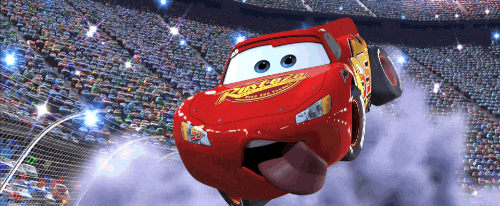 🙂 — I hope that you enjoy this summary of Cars 3. Feel free to leave your comment at the end whether you saw the movie or not.
I almost forgot… Happy Father's Day!
ICYMI!
---
•zvzv•
---